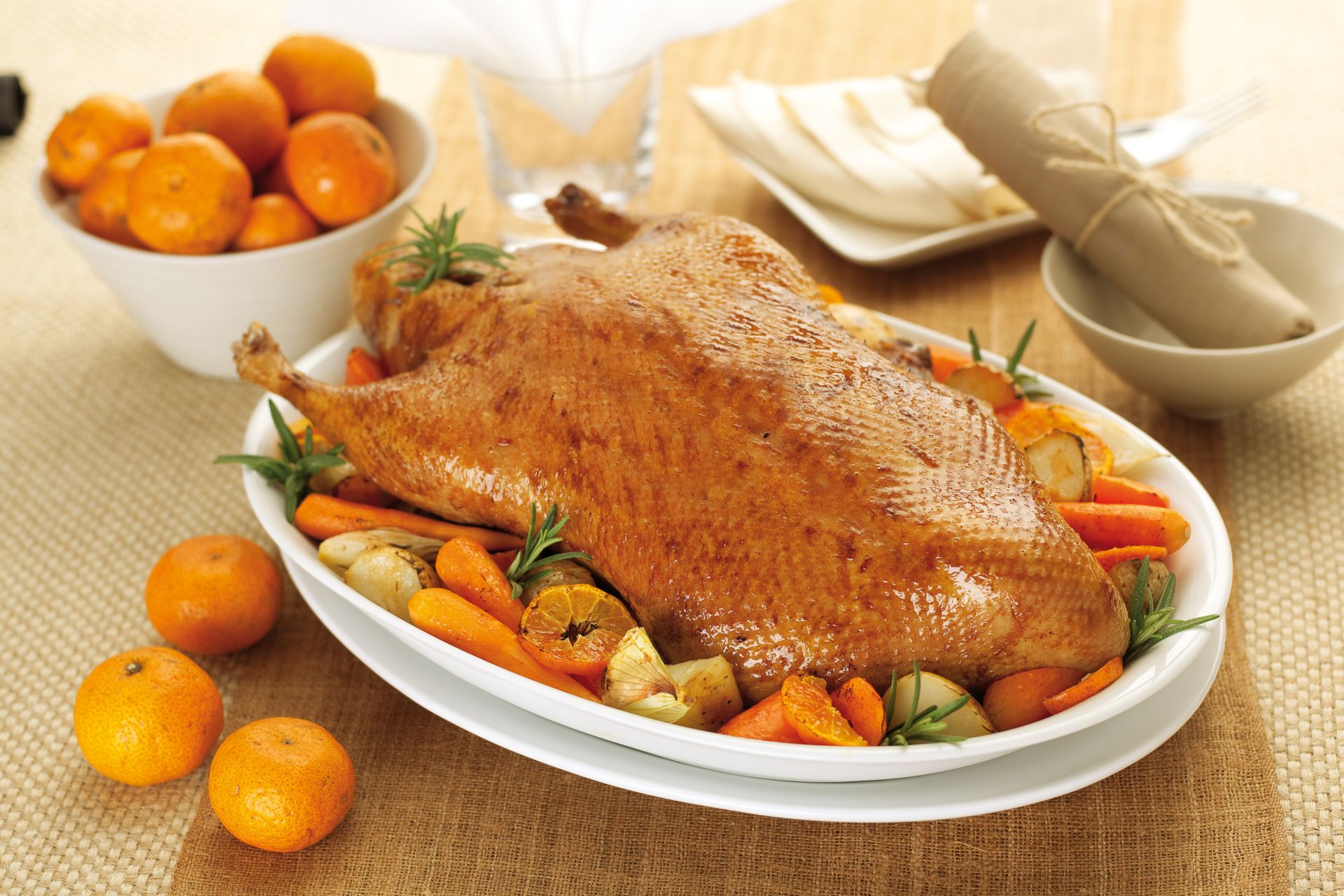 Next Deli
The advantages of NextDeli
Complete, fast and inexpensive!
ADVANTAGES FOR YOU AS CUSTOMER
At NextDeli, you as the customer are at the centre. Because we believe in the fresh convenience store! Our mission is to give a quality impulse to the market of fresh speciality shops to bring them as close as possible to suppliers of distinctive products. This allows you to do business with the makers of these beautiful gems, without any more links in between. Our motto is 'Complete, fast and affordable'! Everything you need for in your counter and behind it! 5 times a week from Next-Day-Delivery and always free shipping!