BR-Tomassen
BR-Tomassen works in a unique way with all partners in the chain. This allows us to control the total quality of the production process. From feed manufacture to the delivery of our finished products.
Tomassen was founded in 1964 and merged with Bangkok Ranch in 2007. Having formed BR-Group in 2009, Duck To Holding and Bangkok Ranch fall under the BR-Group label. In the same year, Duck To Holding (BR-Tomassen), Bangkok Ranch and Lucky Duck International Food were also placed under the BR-Group.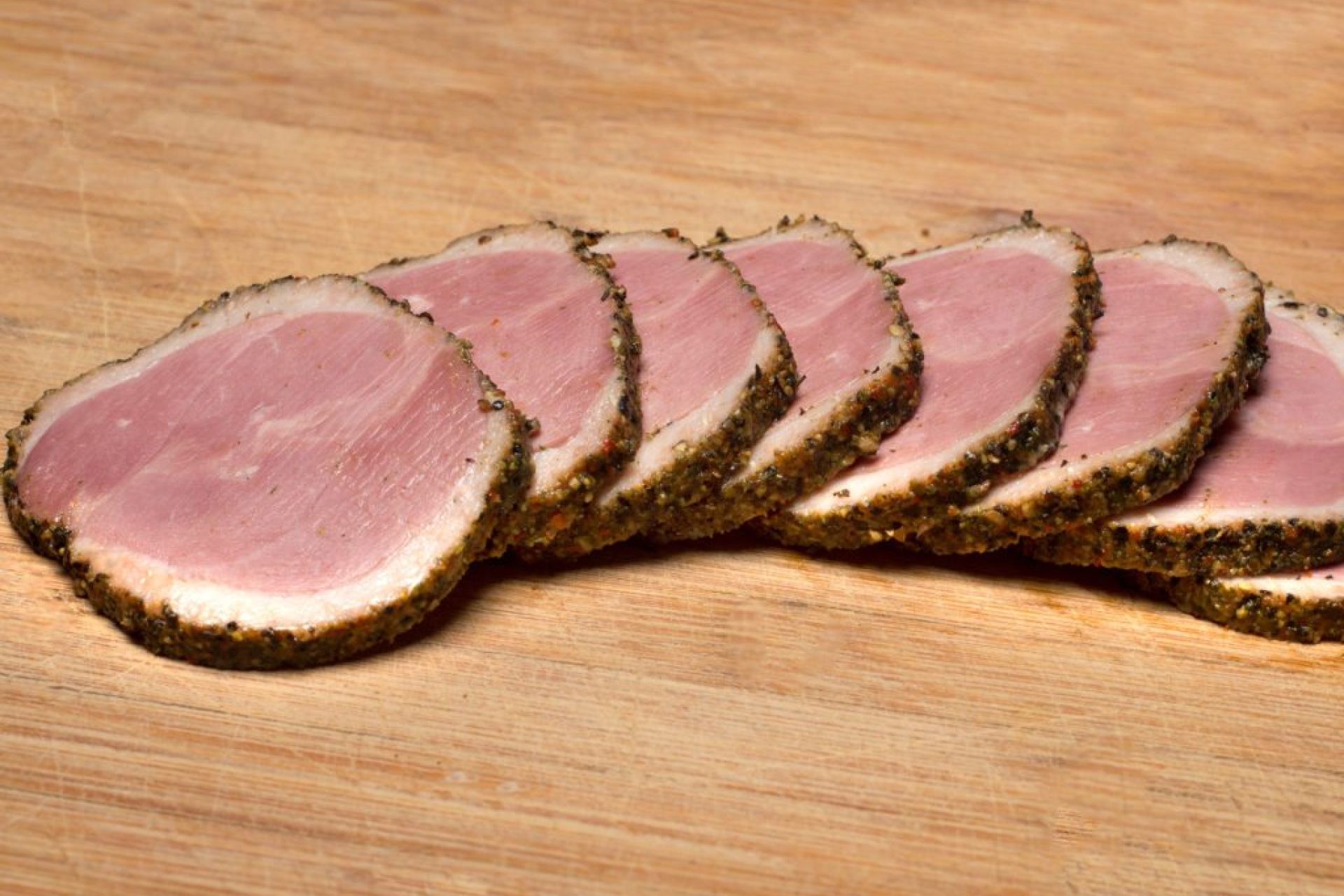 Together, we ensure the best quality duck meat.