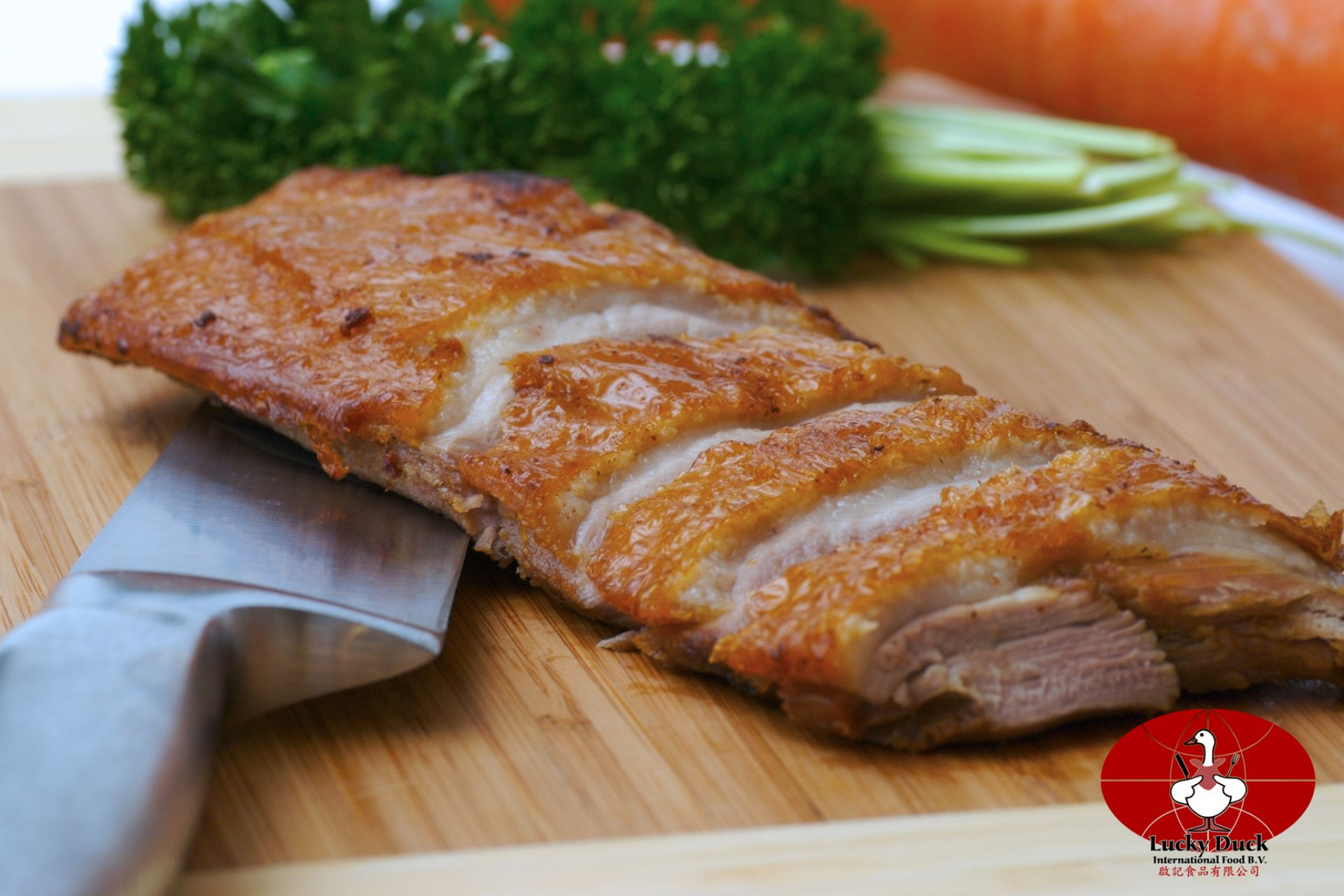 Duck-To Convenience Uden (formerly Lucky Duck)
Duck-To Convenience Uden
Duck-To Convenience Uden is the indispensable addition to traditional oriental cuisine. Here, it is all about smells, colours and flavours. Its high-quality meat products such as ready-to-eat, meal components and ready-to-eat dishes feature authentic Eastern spices and provide a recognisable taste sensation.
Lucky Duck's range includes Peking duck, pork and chicken. The Peking duck is produced in-house using the latest techniques and highest safety standards. The pork and chicken products are put together with care by working with top European suppliers.
A complete Asian food range prepared by Duck-To Convenience Uden!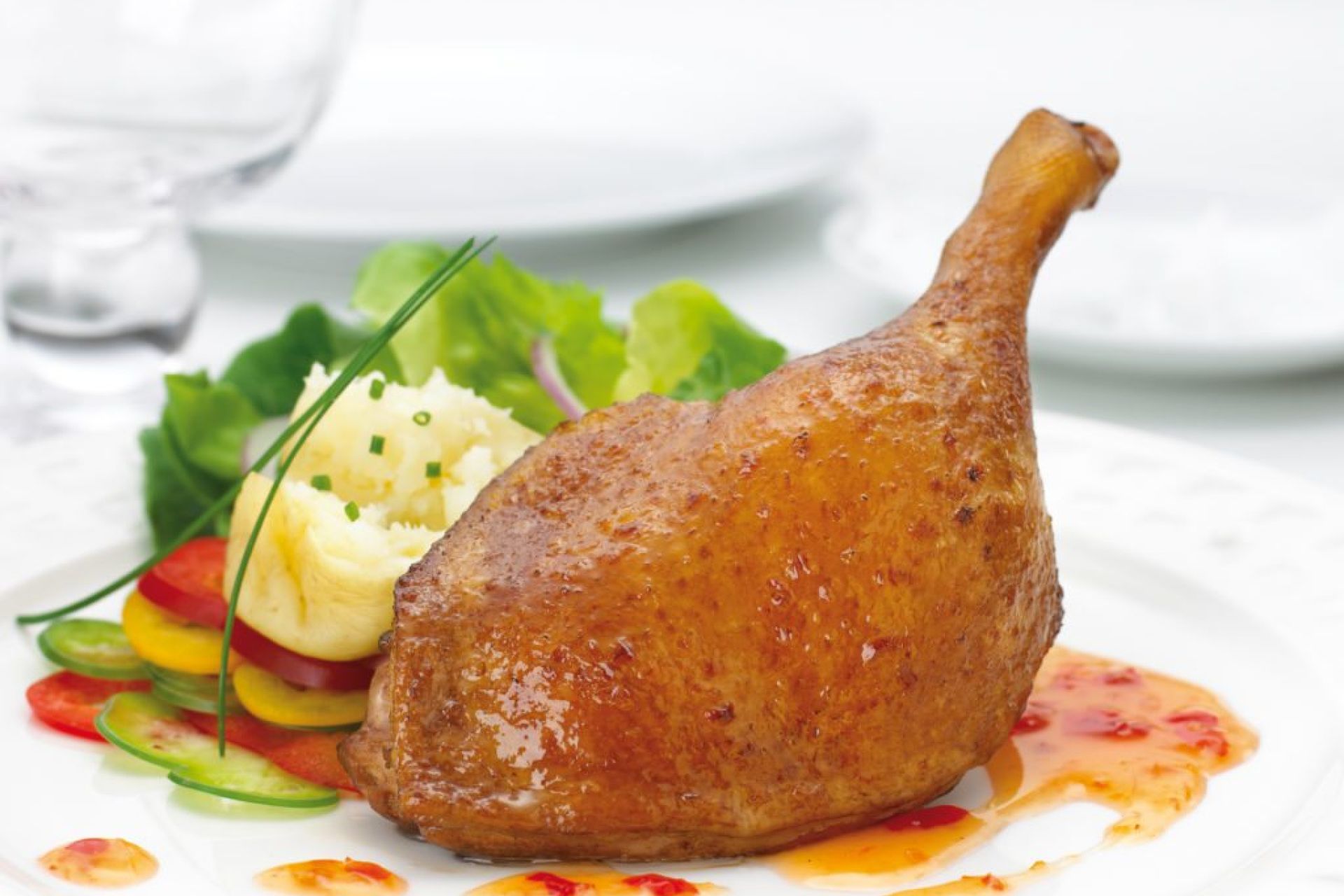 Together, we ensure the best quality duck meat.
Our customers appreciate the high quality, low fat content and excellent taste of our duck products. The production process meets the highest standards of hygiene and animal welfare.