Duck-To Farm
Duck-To Farm is the part of our company that controls the entire supply of ducks.
Thanks to the full integration model, we have maximum control over quality within the total production chain. (For detailed explanation, see 'The integration explained in more detail')
Our own rearing and mother farm, our own hatchery, the intensive cooperation with our duck farmers, the central purchase of all duck feeds and finally all transport under our own management; this gives us the best possible guarantee for the quality of our ducks.
This sets us apart from other duck producers!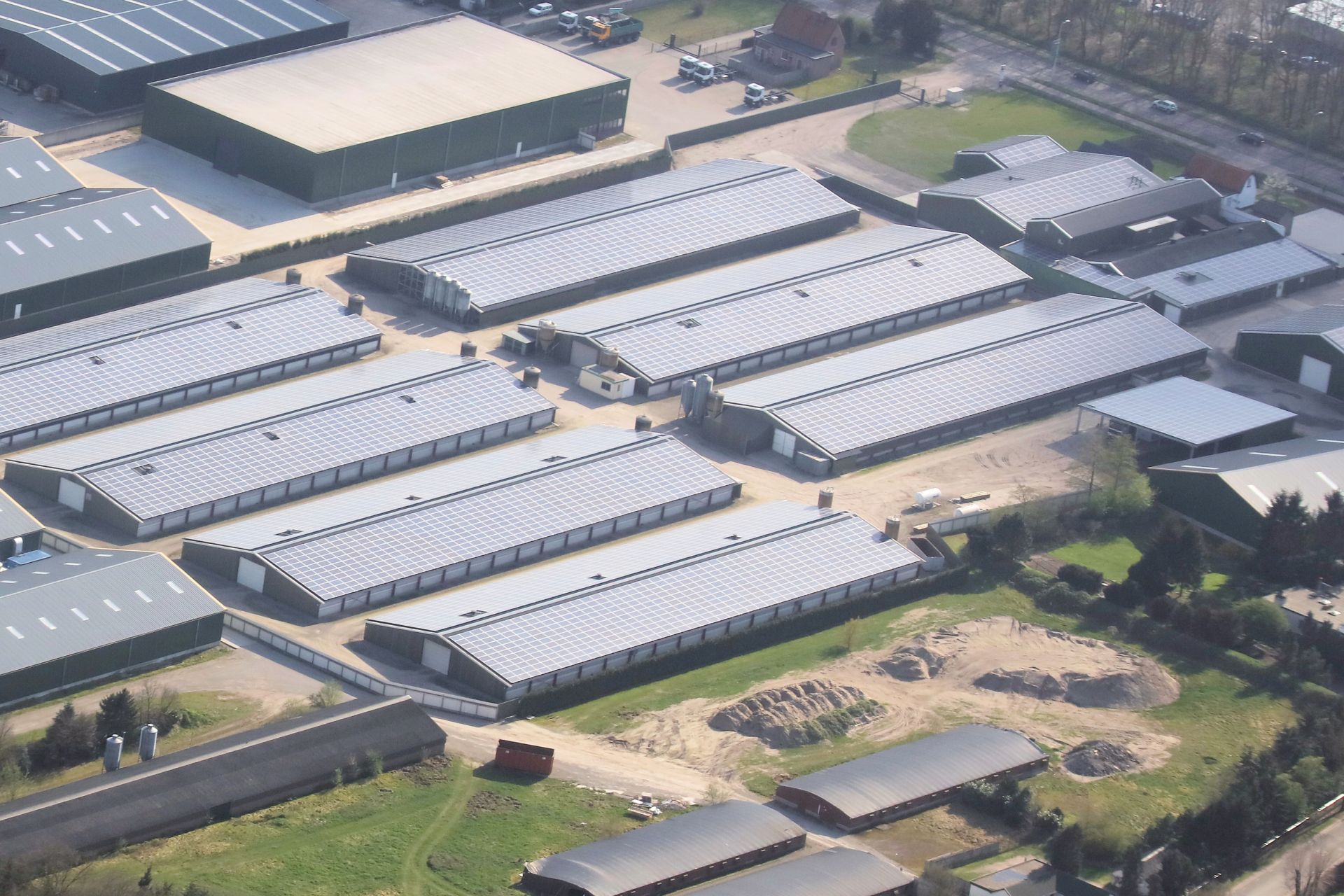 Together, we ensure the best quality duck meat.