Brands
We sell more than 20 brands in countries around the world. Check out our brands here.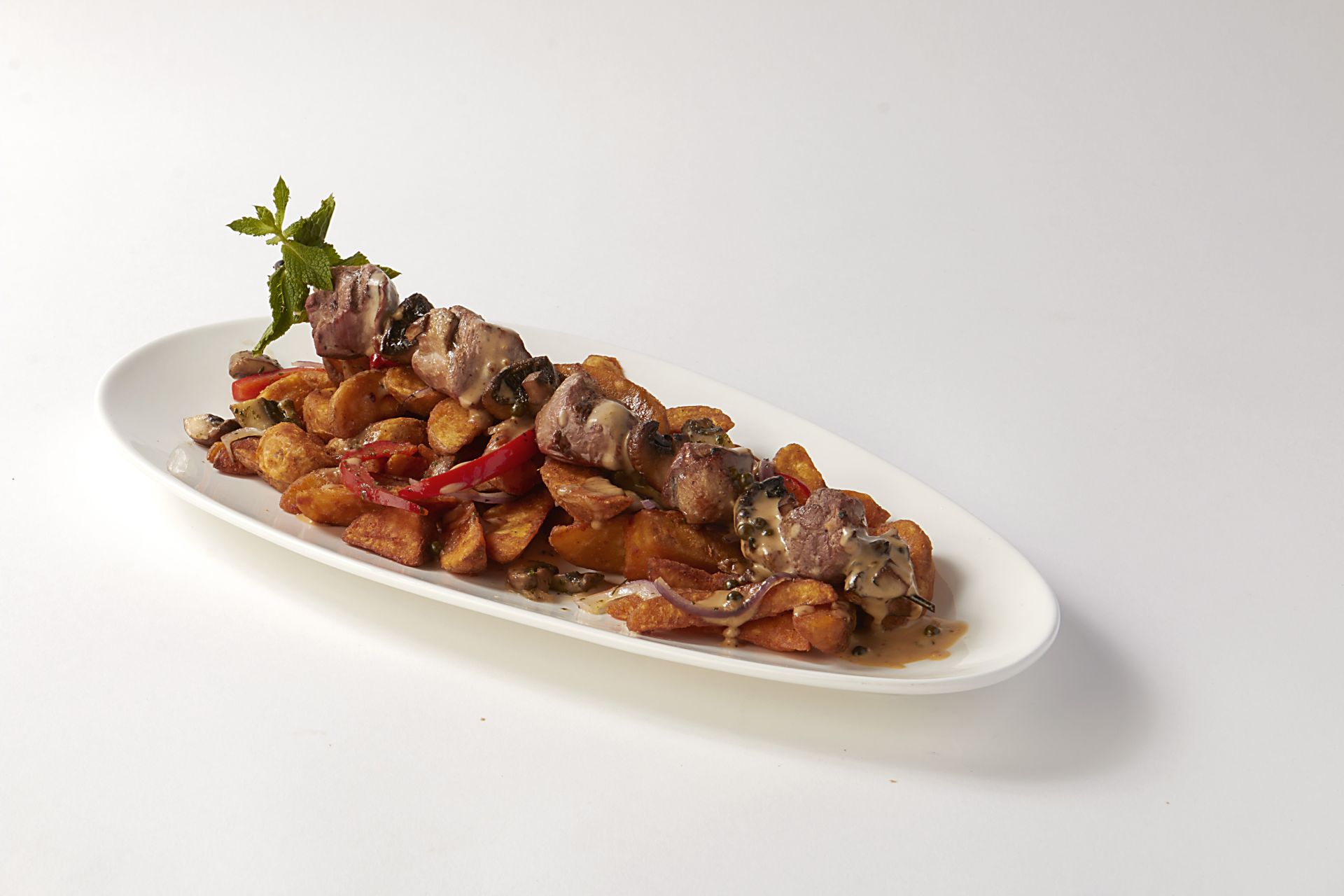 Together, we ensure the best quality duck meat.
Our customers appreciate the high quality, low fat content and excellent taste of our duck products. The production process meets the highest standards of hygiene and animal welfare.