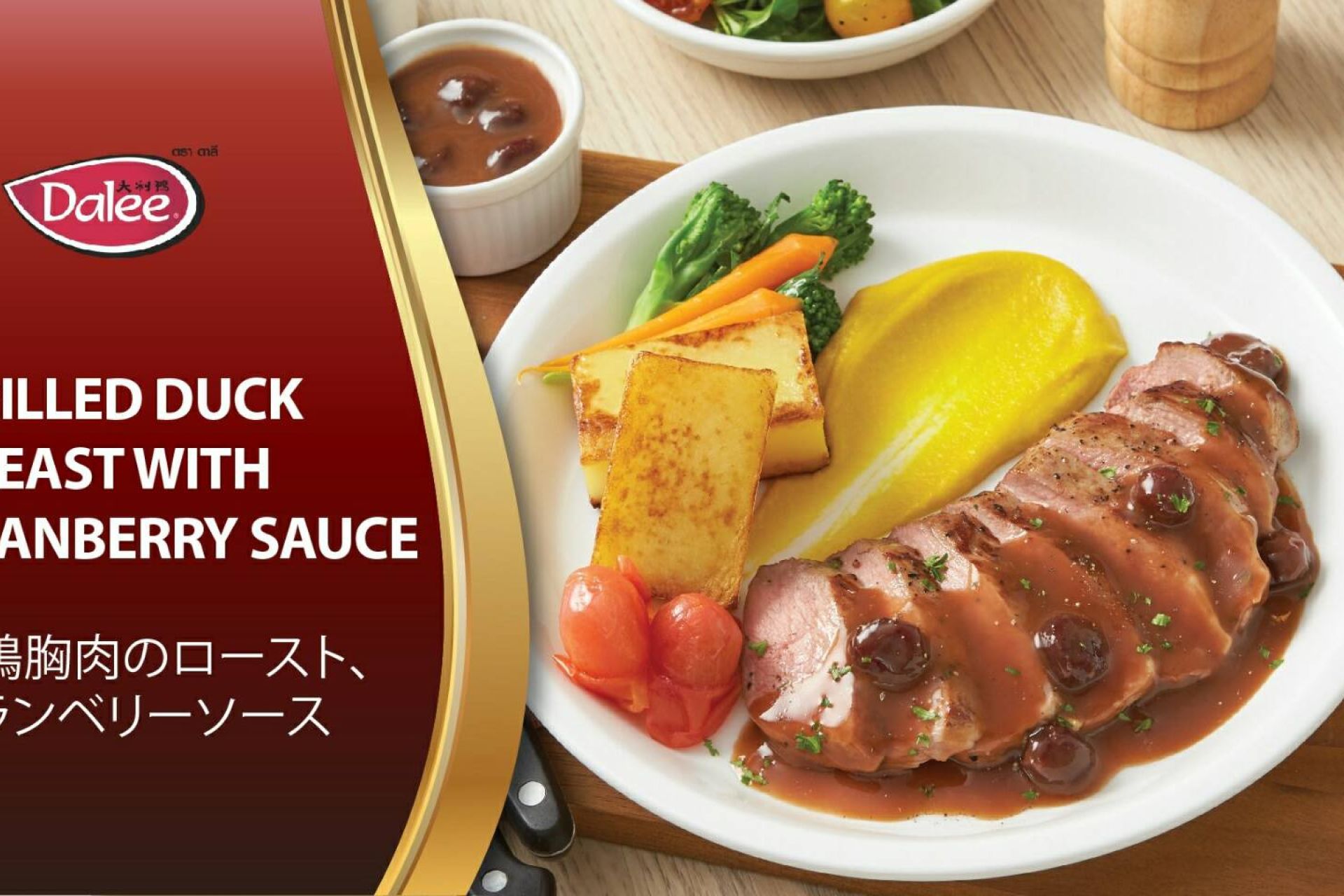 Dalee Convenience
The one and only Premium Duck of the World.
For everyone who loves Duck.
Dalee Convenience
Dalee Duck's range from Thailand consists of smoked & roasted duck. Dalee's producer, Bangkok Ranch Group uses the best Duck meat and the highest quality ingredients and spices for its products.
Dalee duck
Dalee raw ducks are known for their consistently high quality. They are smooth, undamaged and free of feathers. The fat and cholesterol content is low. The meat texture is deliciously tender! These raw ducks are delivered grill-ready without organs.